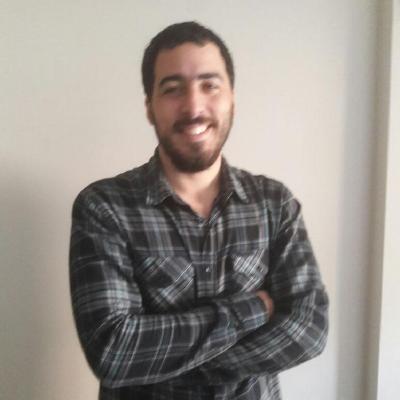 I'm a web and mobile developer focused on rapid application development, fast prototyping and quality UI/UX.
I love learning new tools and skills and I'm constantly looking to connect with people that feel the same way.
If you need help with a current project or a new one you have in mind, hit me up and we can talk about it.